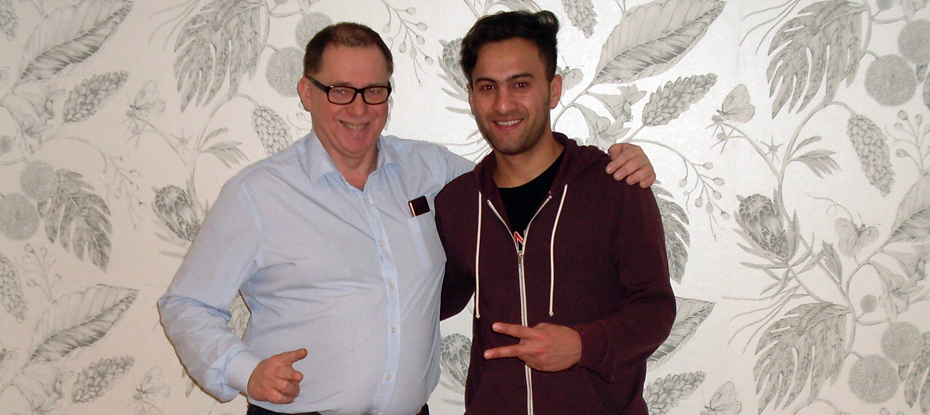 Blogg
Här kommer du snart att få följa Shoaibs upplevelser som asylsökande i Sverige. På bilden ser du Shoaib tillsammans med verksamhetschef Lars Johansson.
Kort information om Shoaib:
MY LIFE AT FLYGSKYTTEN
Hello to everyone- I'm back stay tuned
Posted: 2016-12-08 00:55

By shoaib
RENTAL BIKES
Posted: 2016-08-01 12:56

Snart.....

Basic Idea & intro

we are a group of four people from different countries by sharing the Ideas of each, we want to run a small business here in Västerås and will work together to make it all over the country.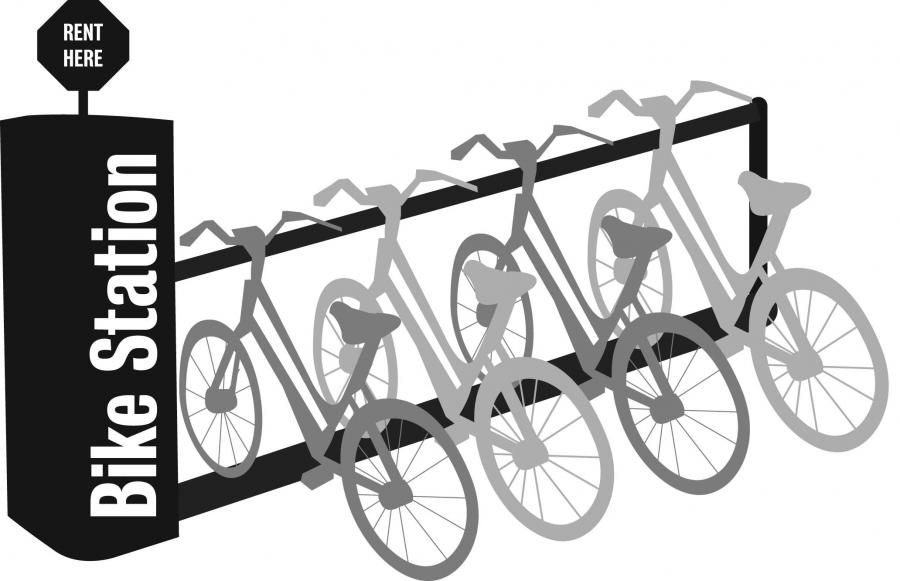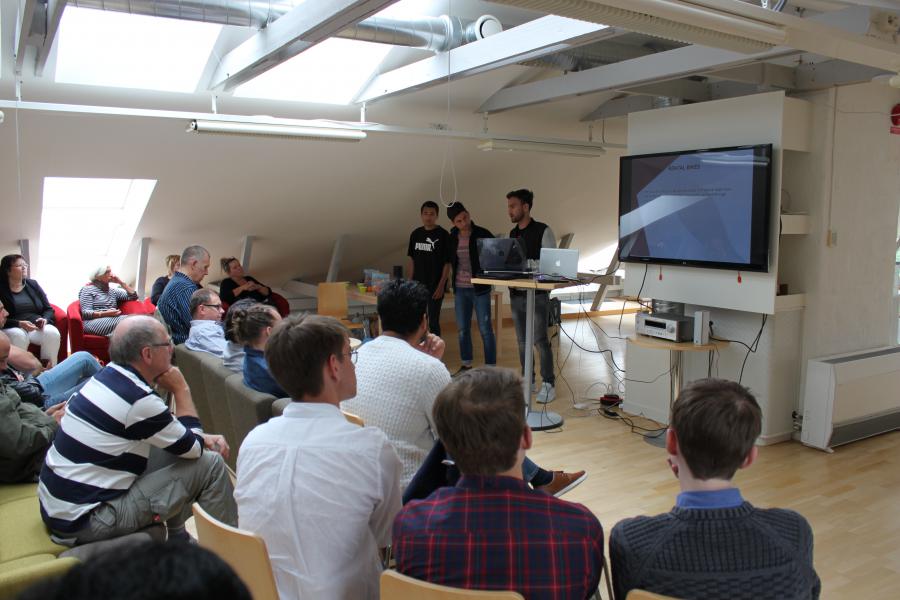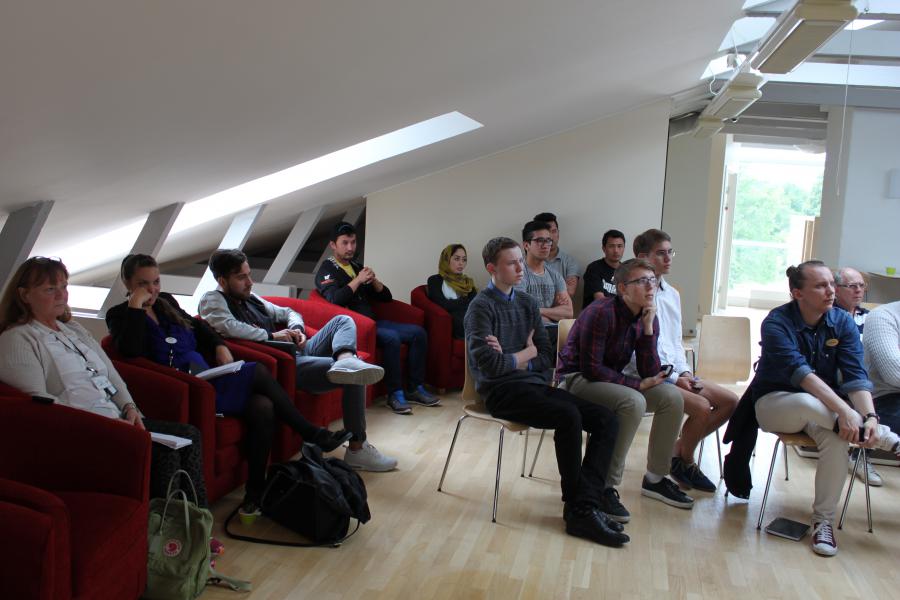 By shoaib
Miljö praxis
Posted: 2016-04-26 01:01

Förra fredagen Jag hade miljö praxis med min vän Eric, vi kontrollerat vatten.

Fredag 22 April 2016

Photo by iphone: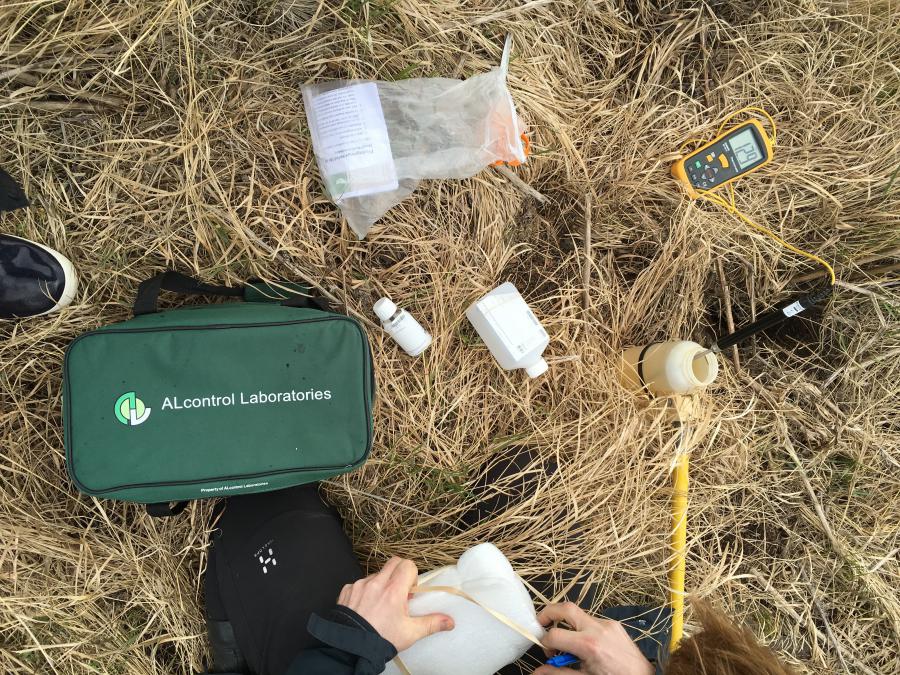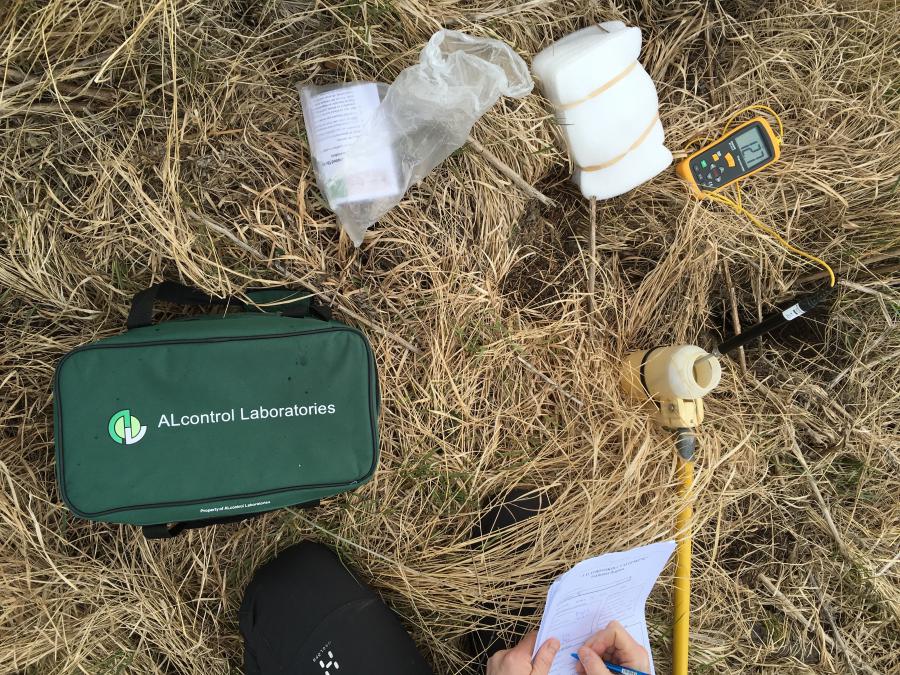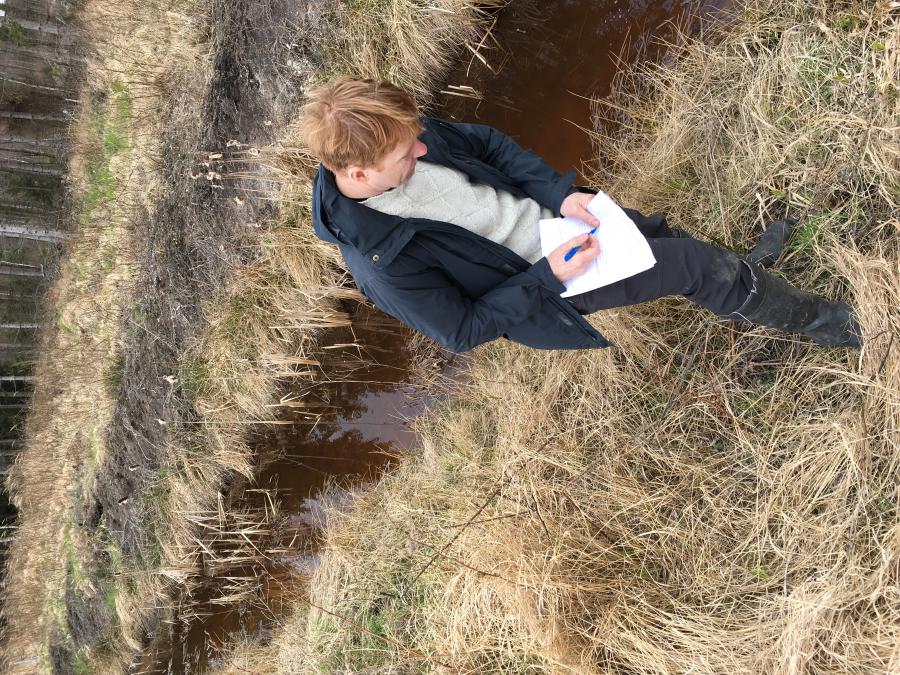 By shoaib
Vår Svenska klass i lägret !
Posted: 2016-04-14 01:01

När de kommer att lära oss, kommer du att se leende på alla ansikte, eftersom alla tycker om läsa.

Onsdag 13 April 2016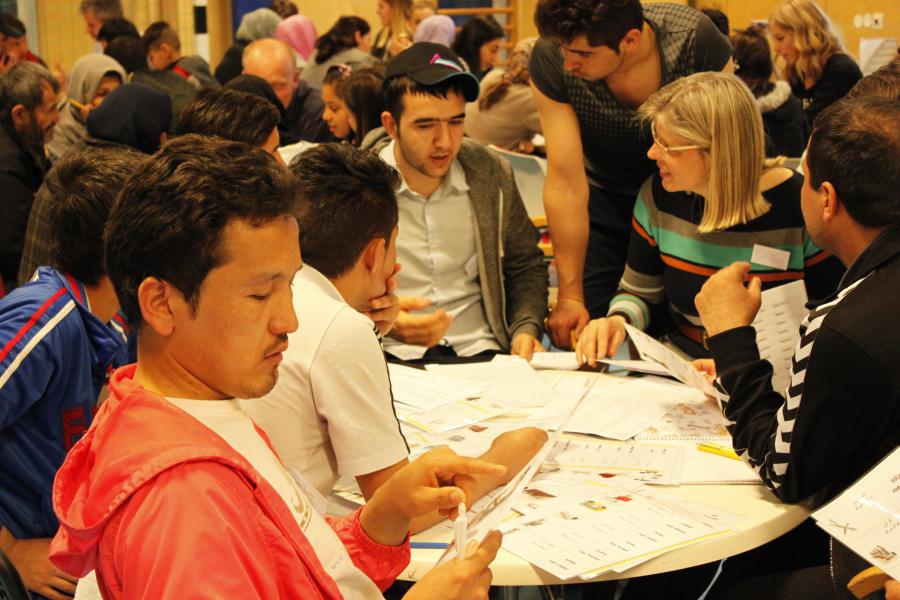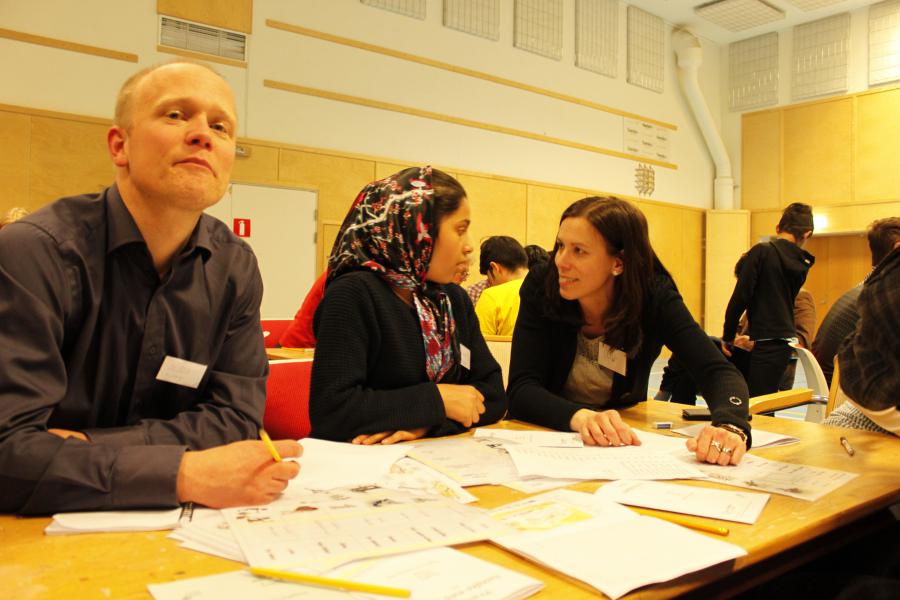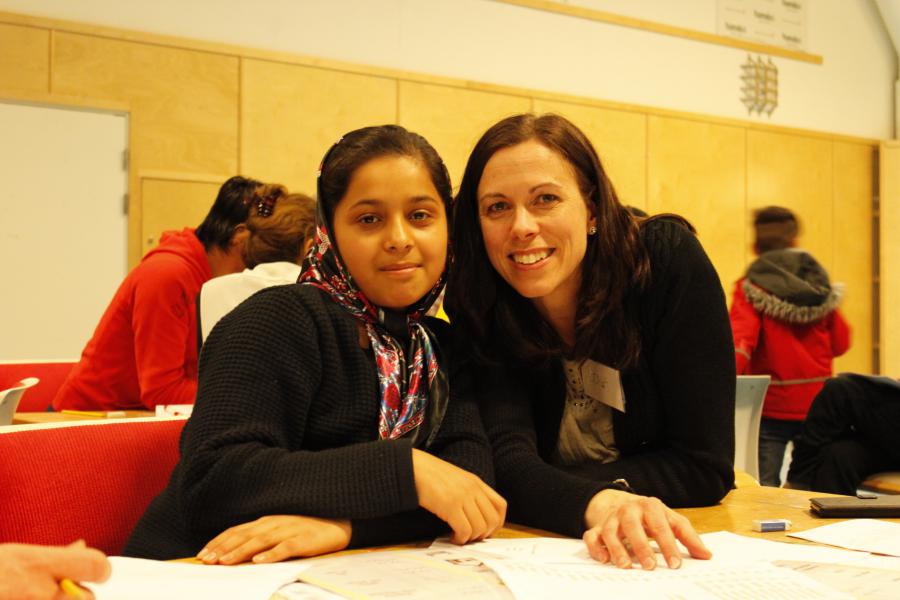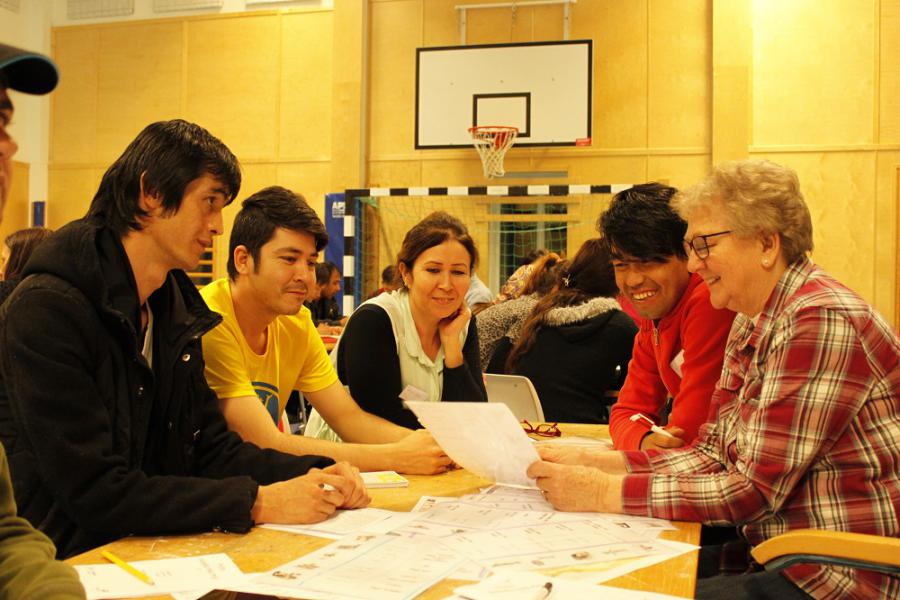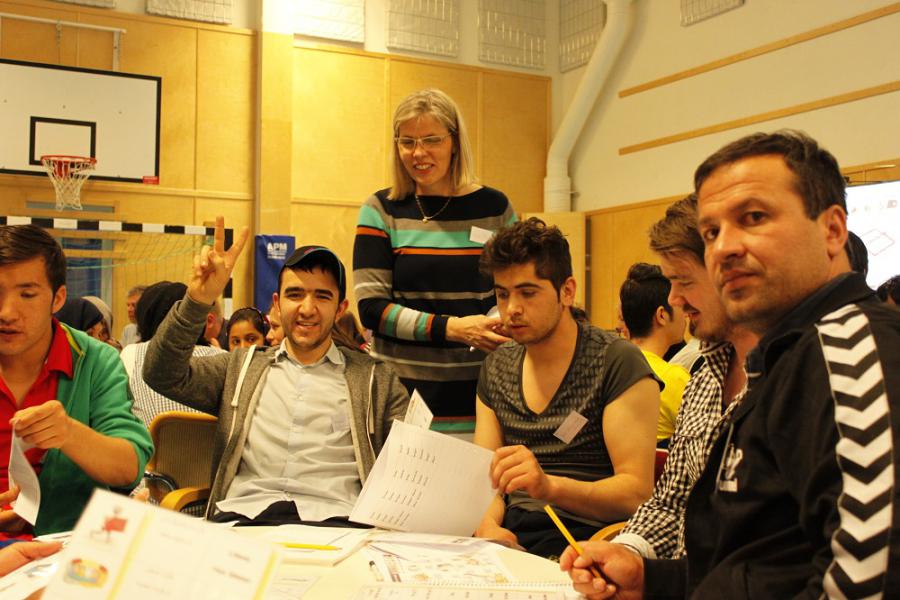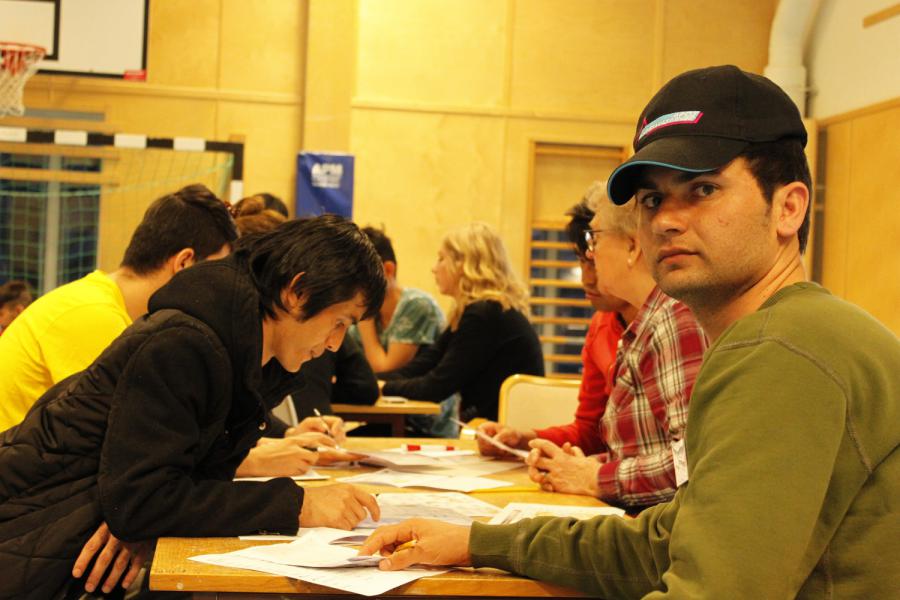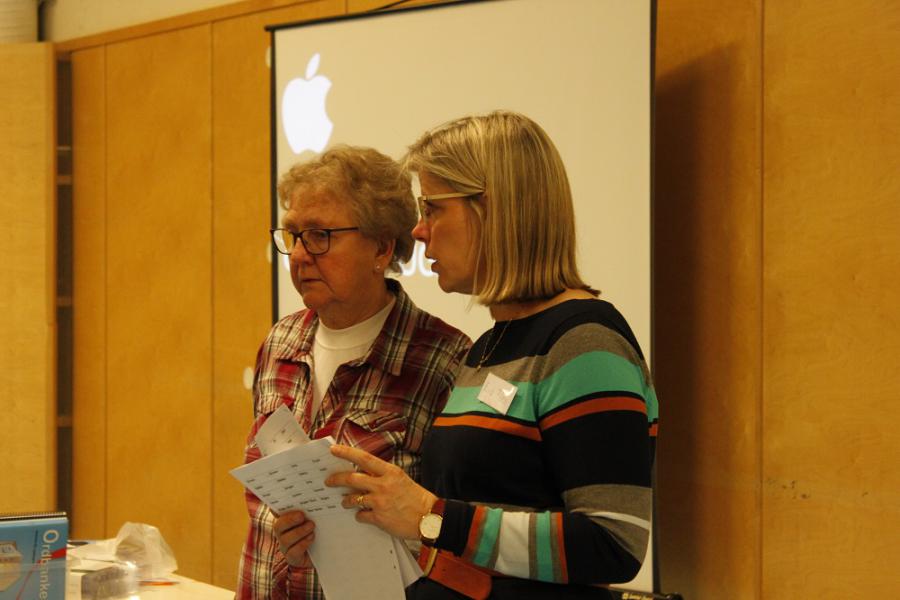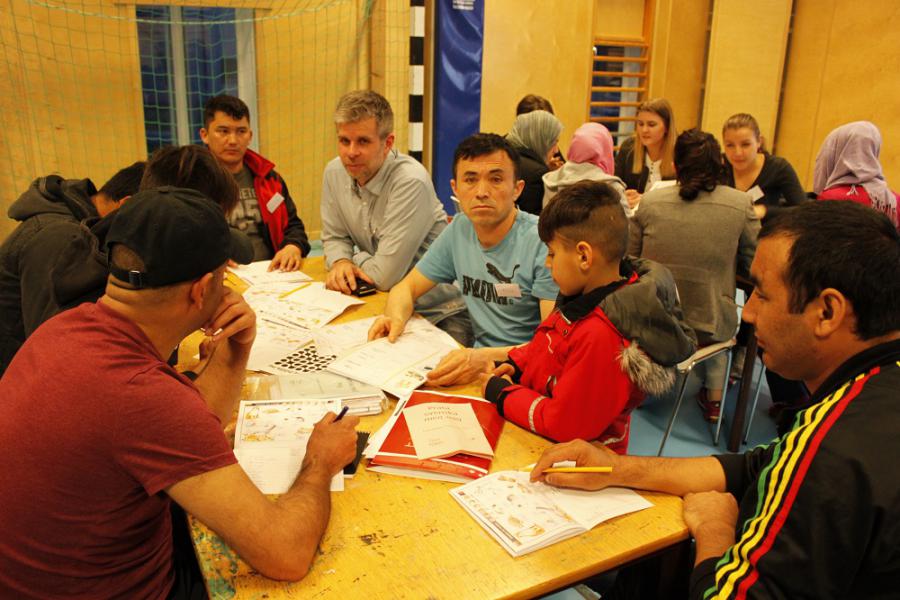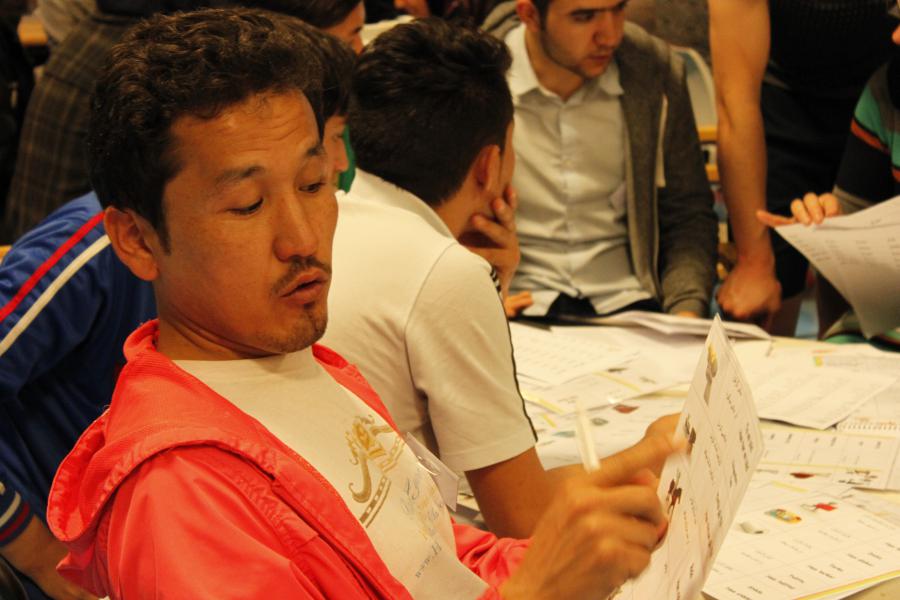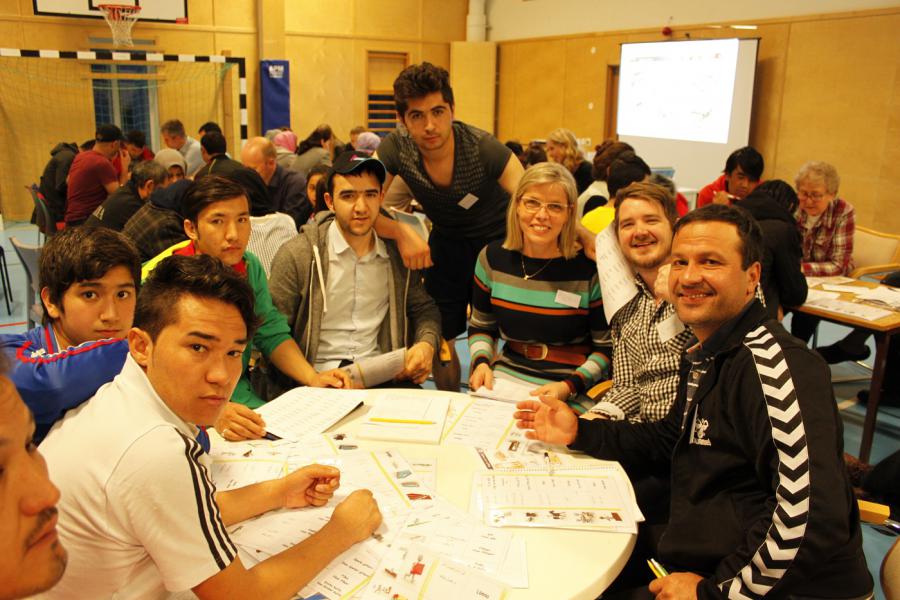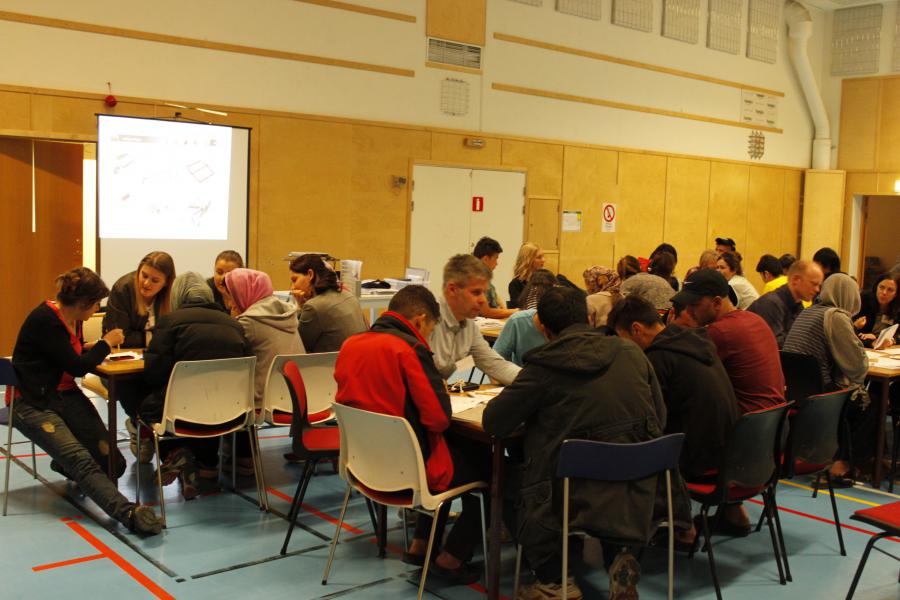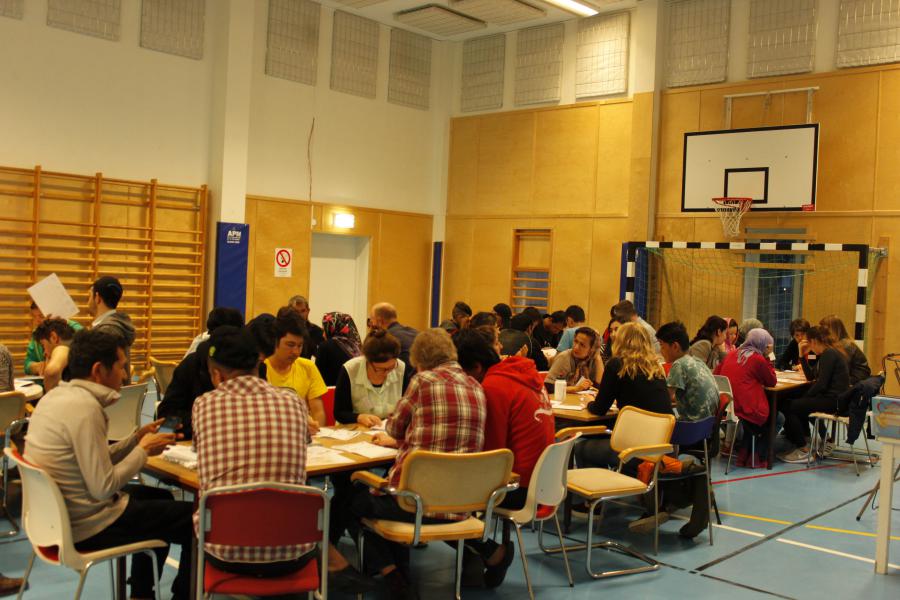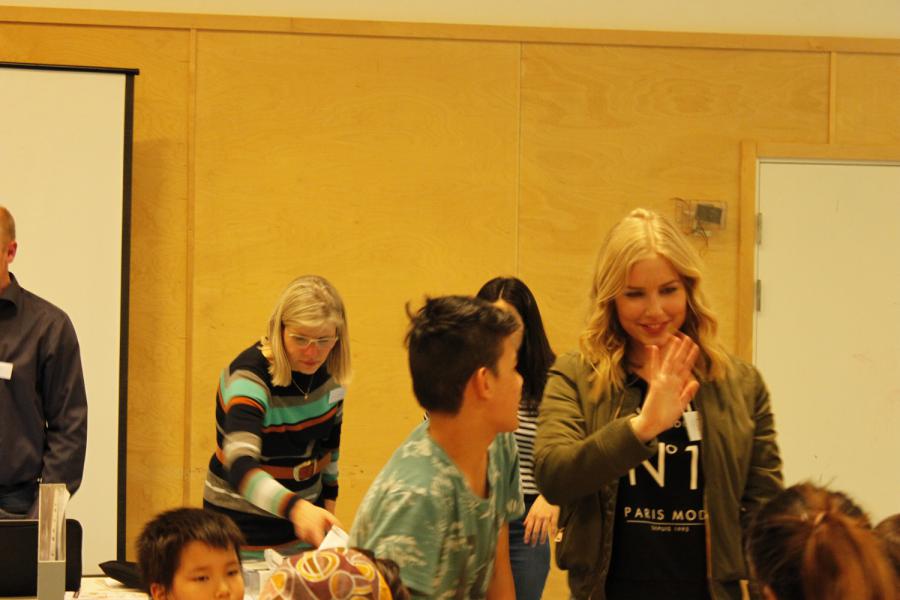 By shoaib
Football
Posted: 2016-03-24 23:00

24th March Guys played football at Hamre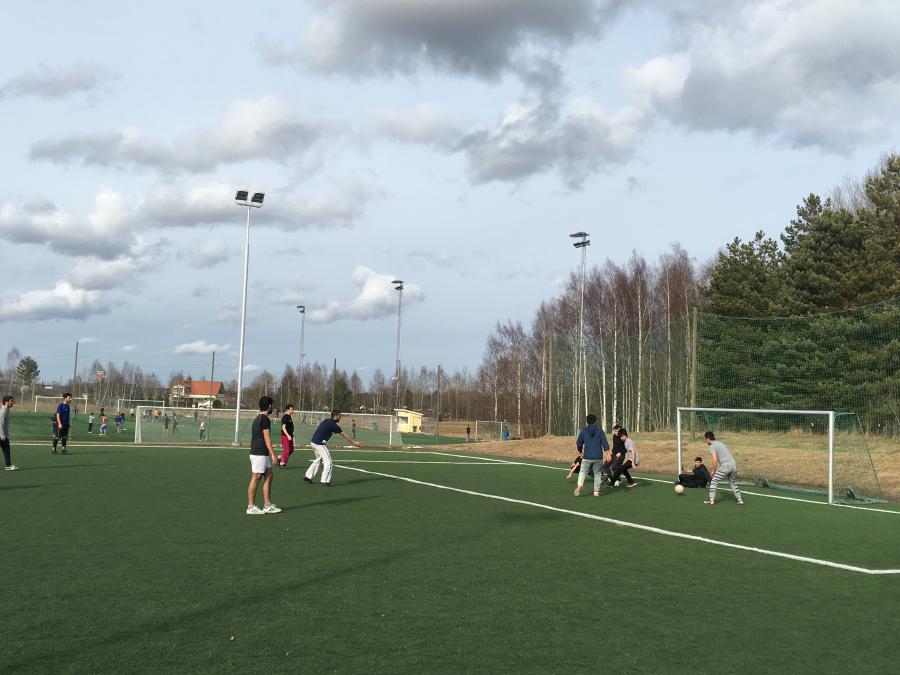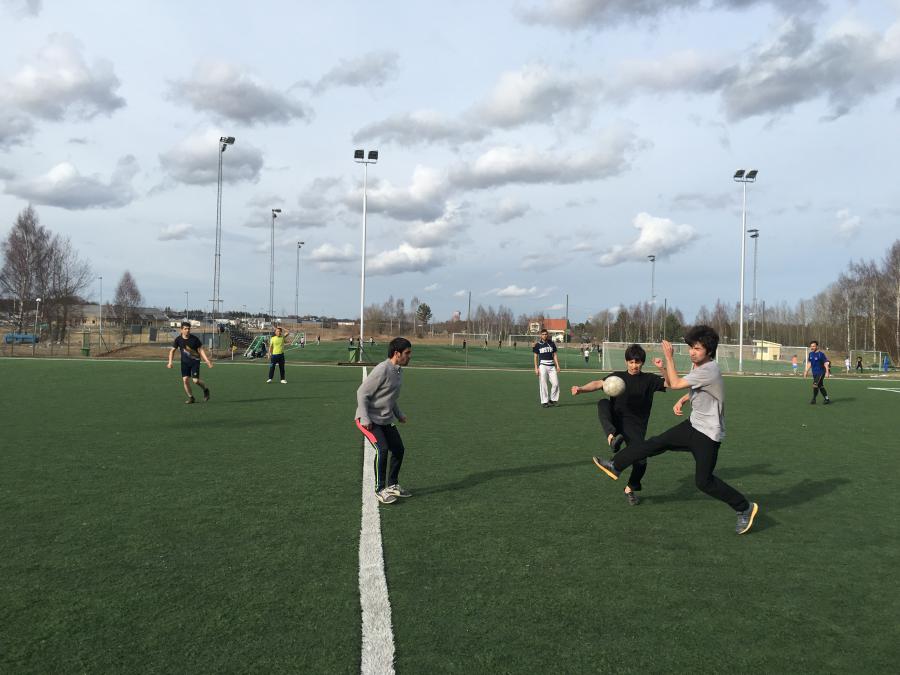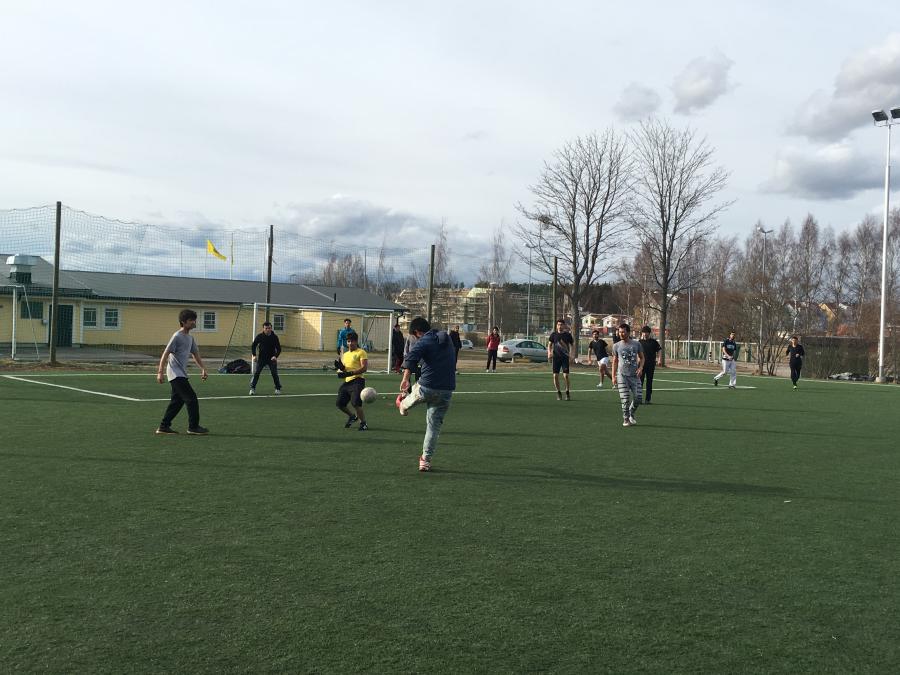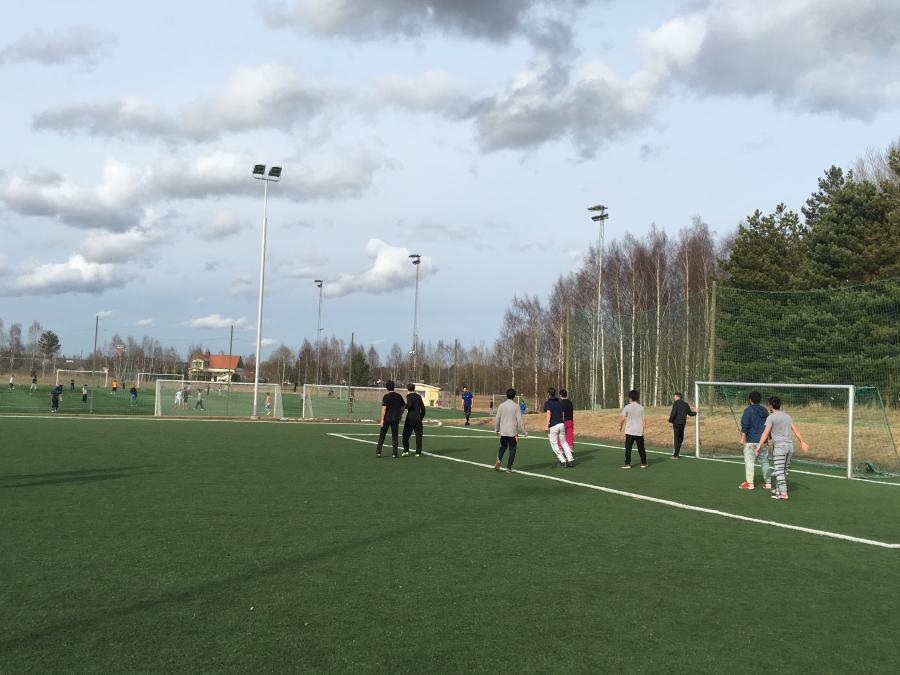 By shoaib
Happy International Women's Day 💐
Posted: 2016-03-08 05:15

Everyday remind yourself that... YOU are the BEST.

Smile and let everyone know that today, you're a lot stronger than you were yesterday.

(MISS YOU MY LOVELY MOM)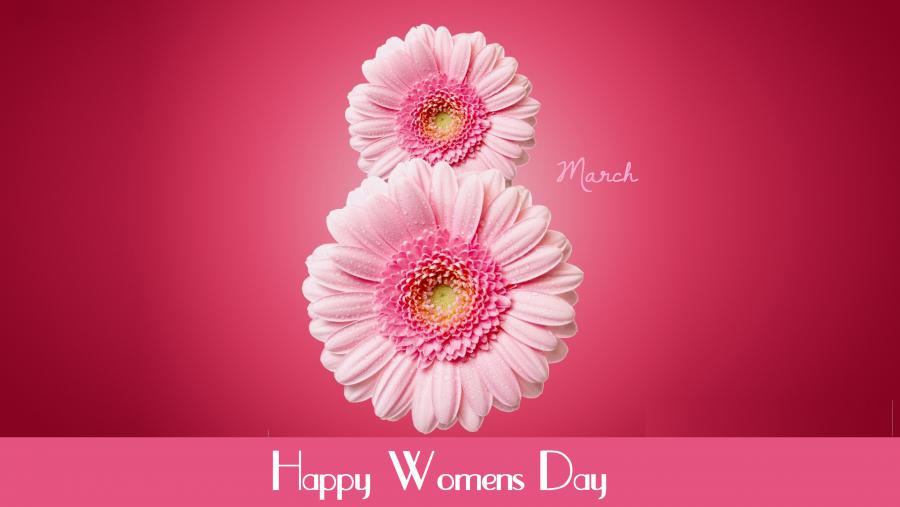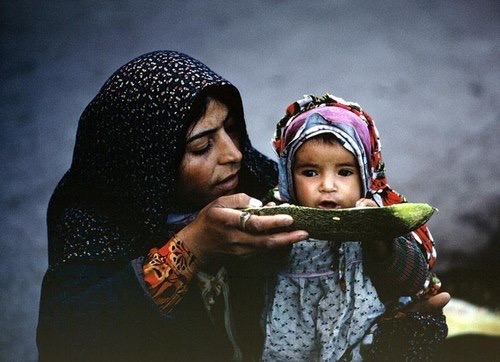 By shoaib
Watching movie at midnight
Posted: 2016-03-08 05:05

När jag vaknade upp och jag såg en av min vän han tittar på en film på lägret gymnasium jag frågade honom varför du inte sova, men han svara mig, jag saknar min familj så jag föredrar att titta på en film och komma ut från saknas...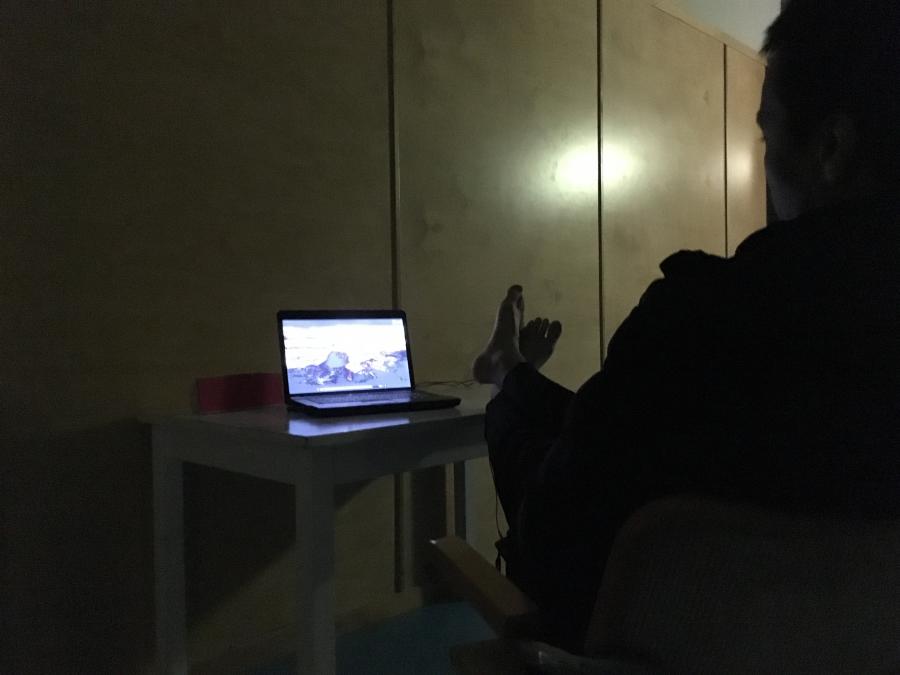 By shoaib
Swedish language class
Posted: 2016-03-03 18:51

We are studying the Swedish language two times in a week at town, And I preferred to share our daily activities from studying, because study is the only key to be success.

Keep following for updates...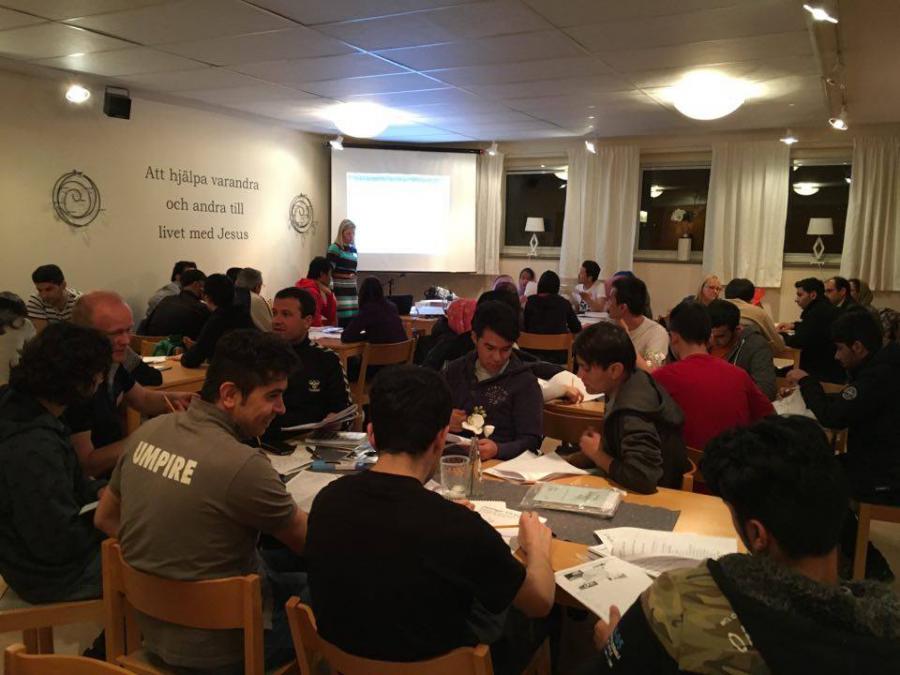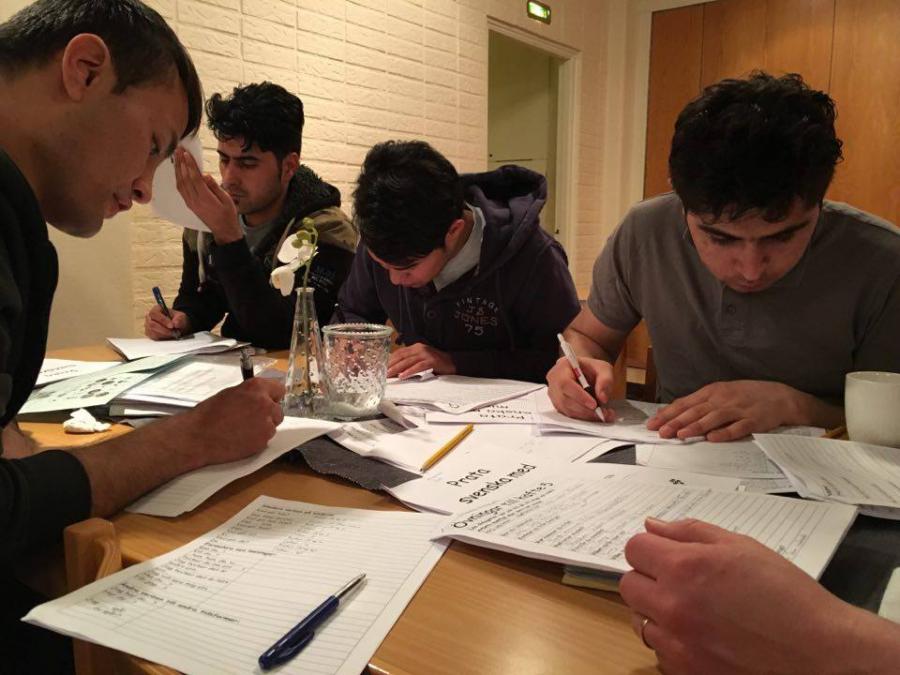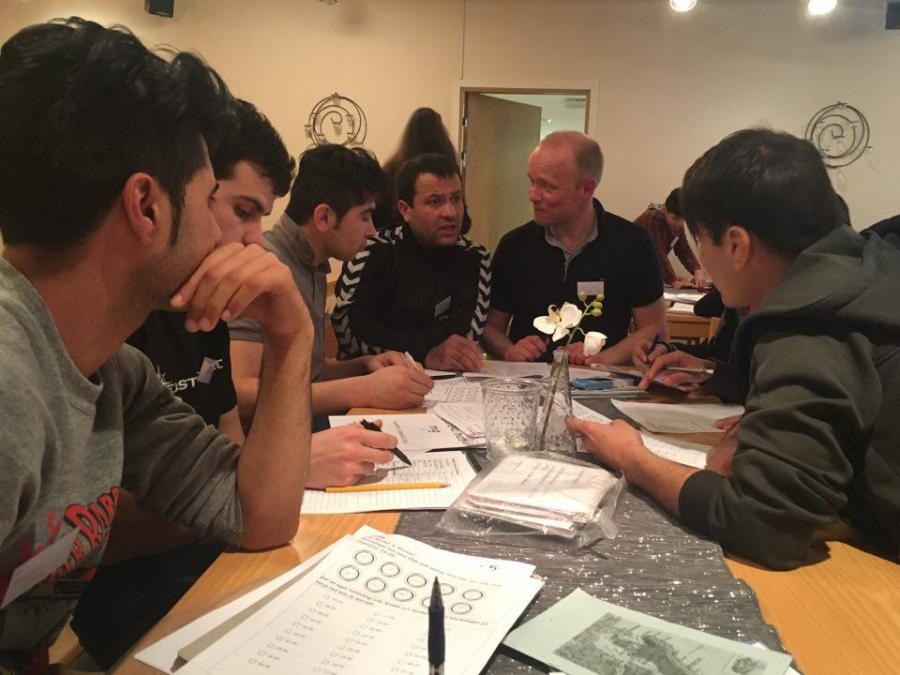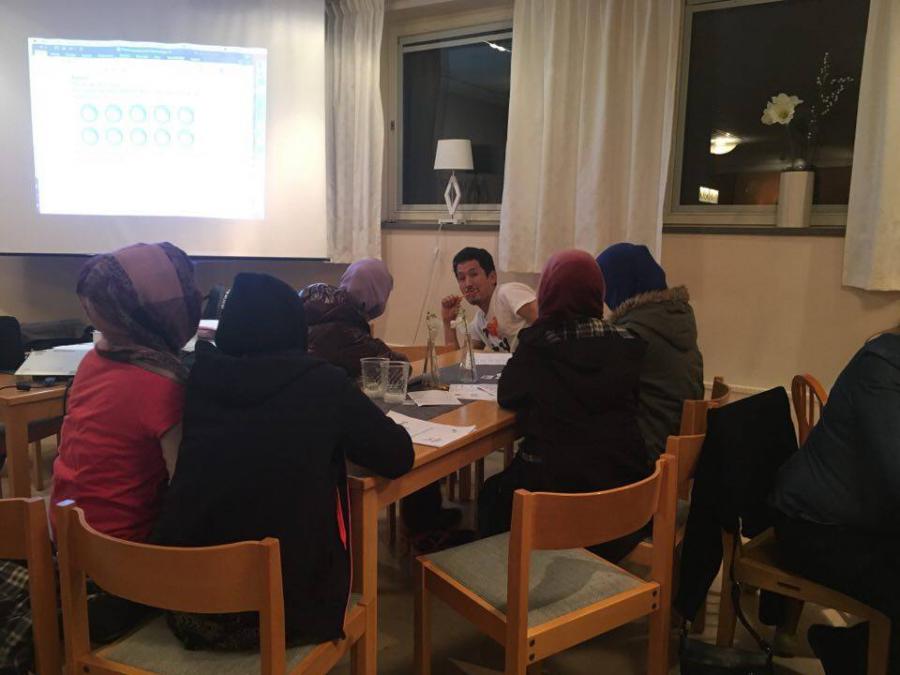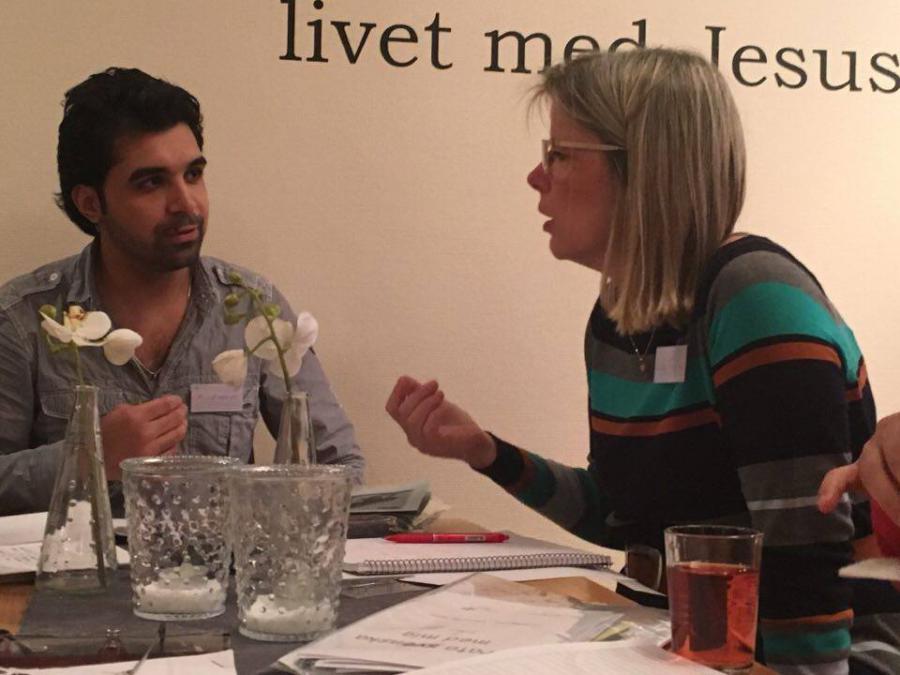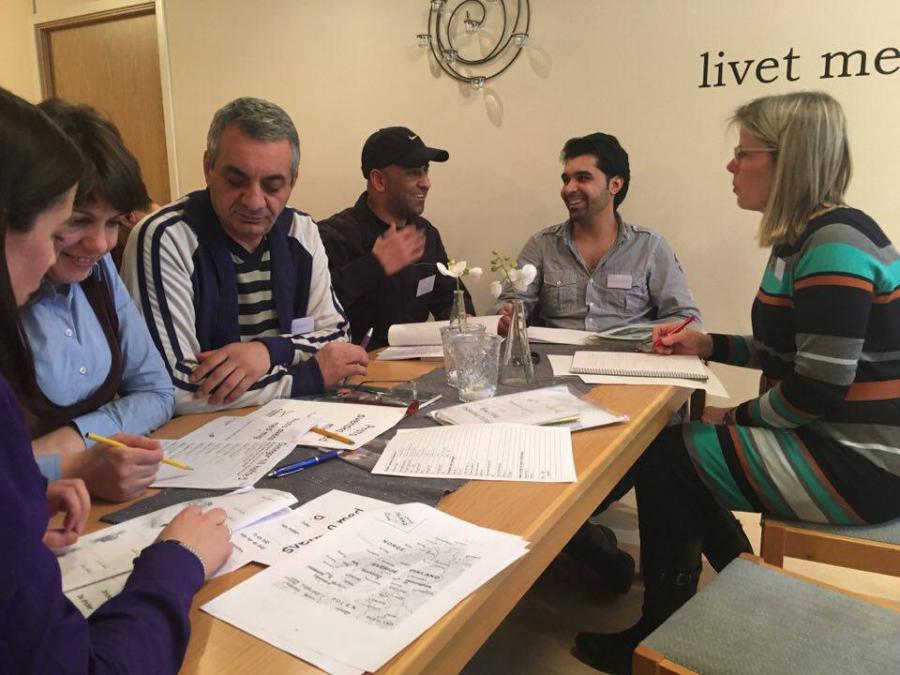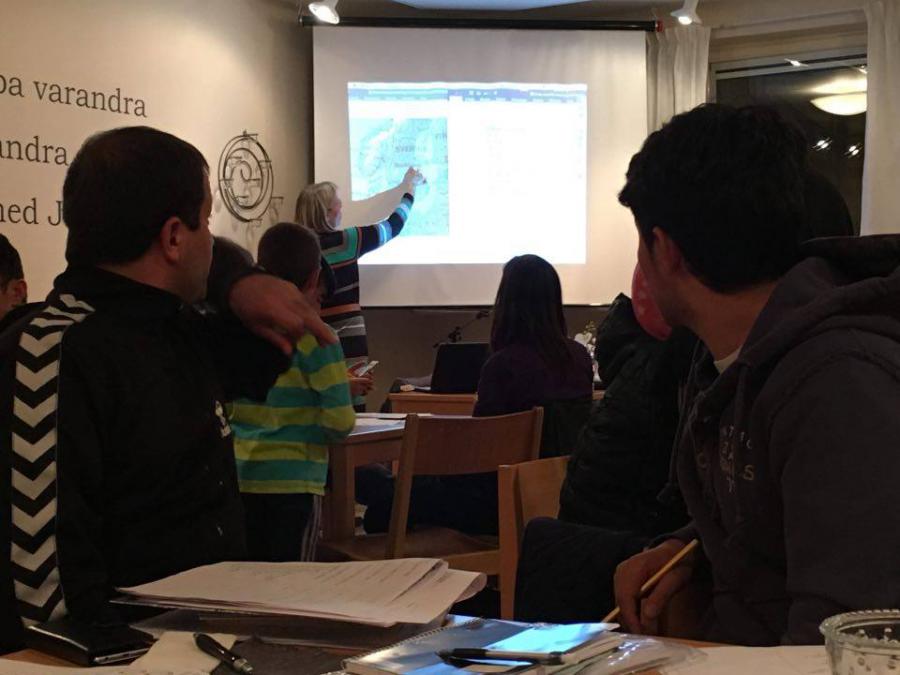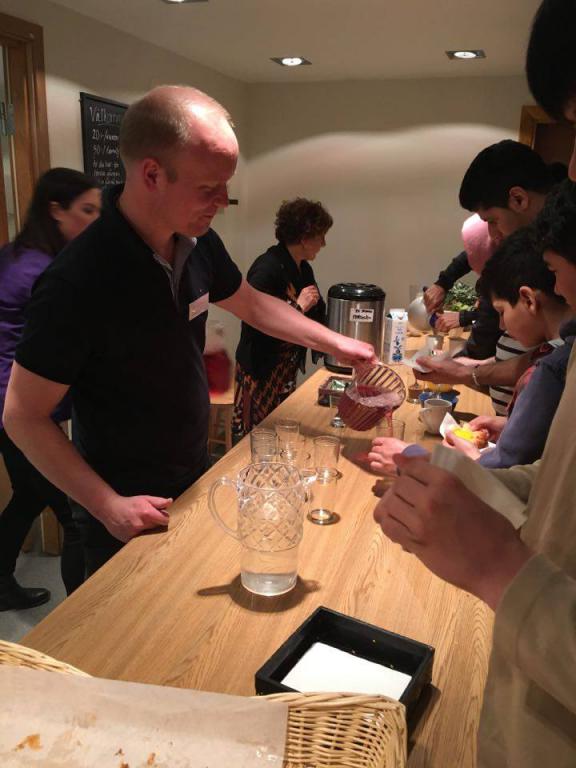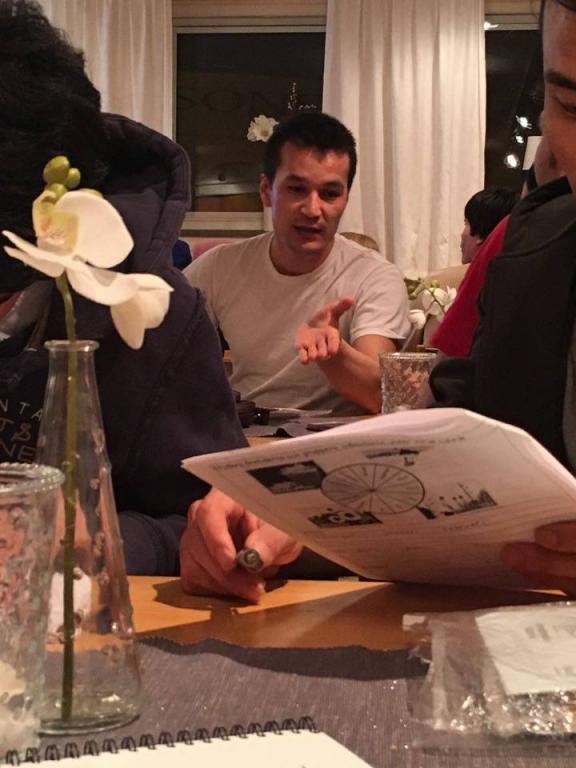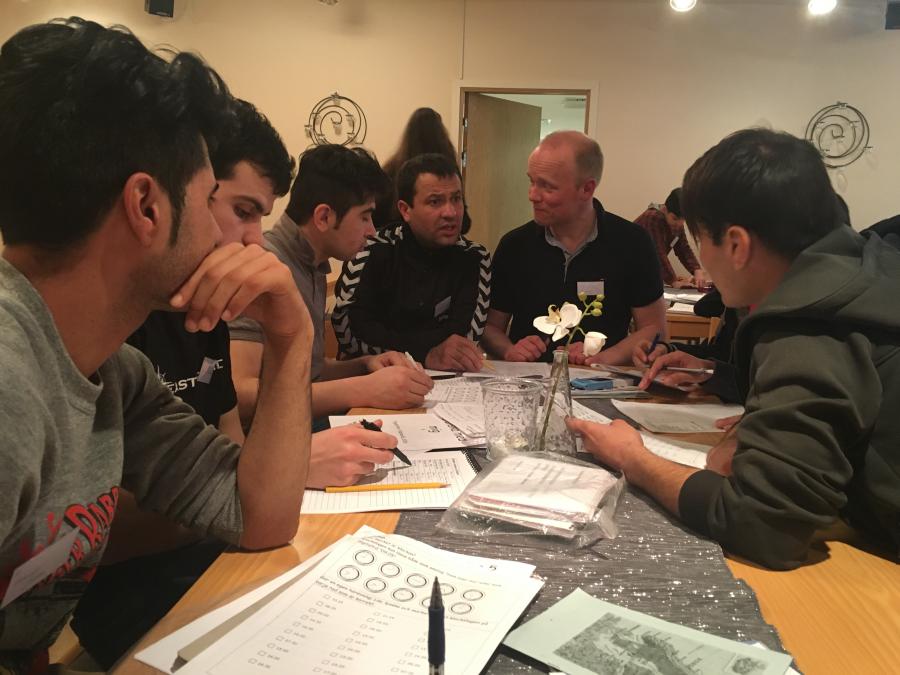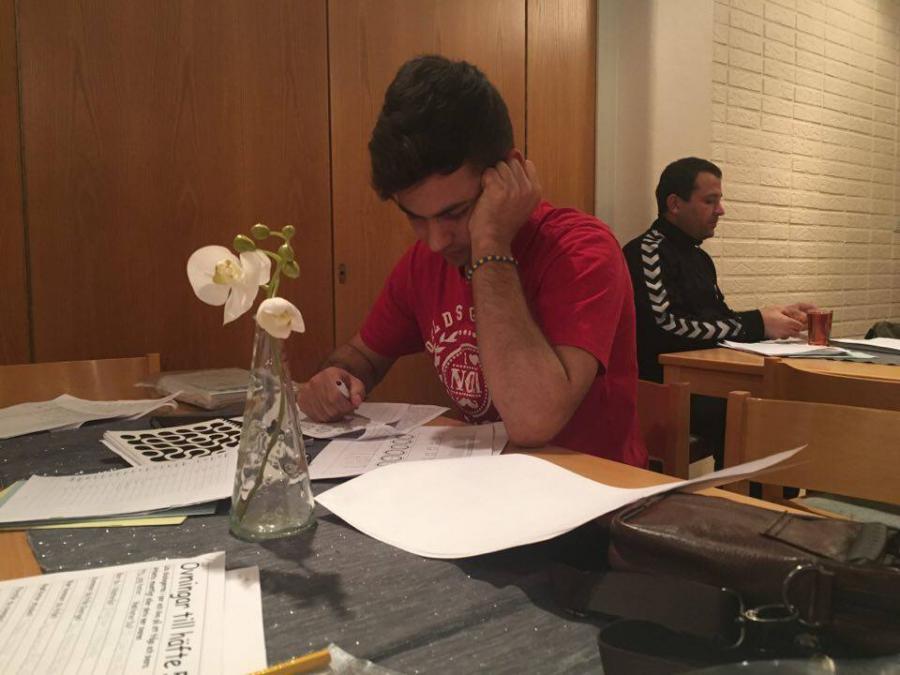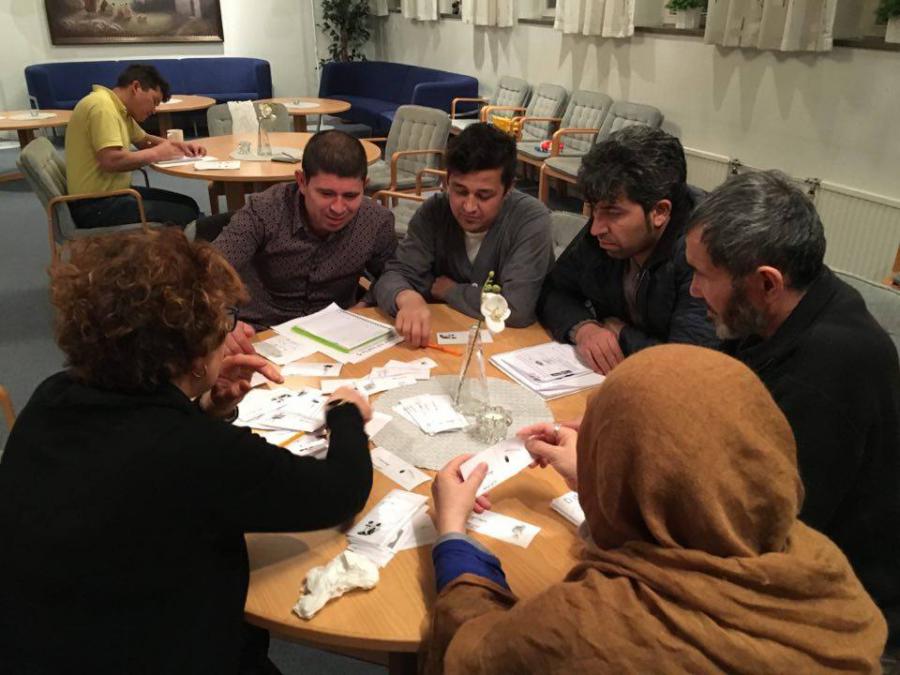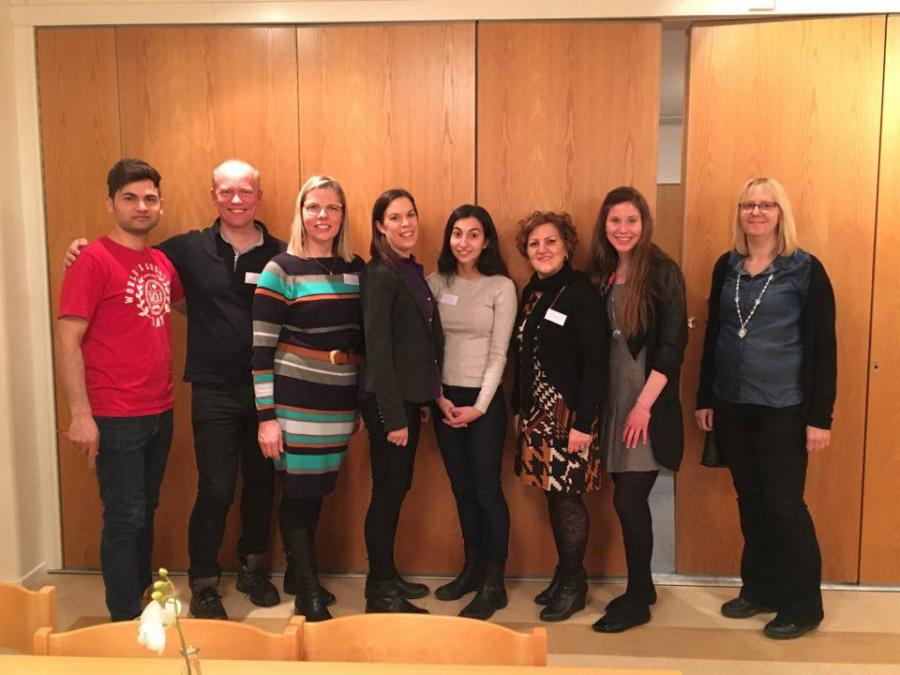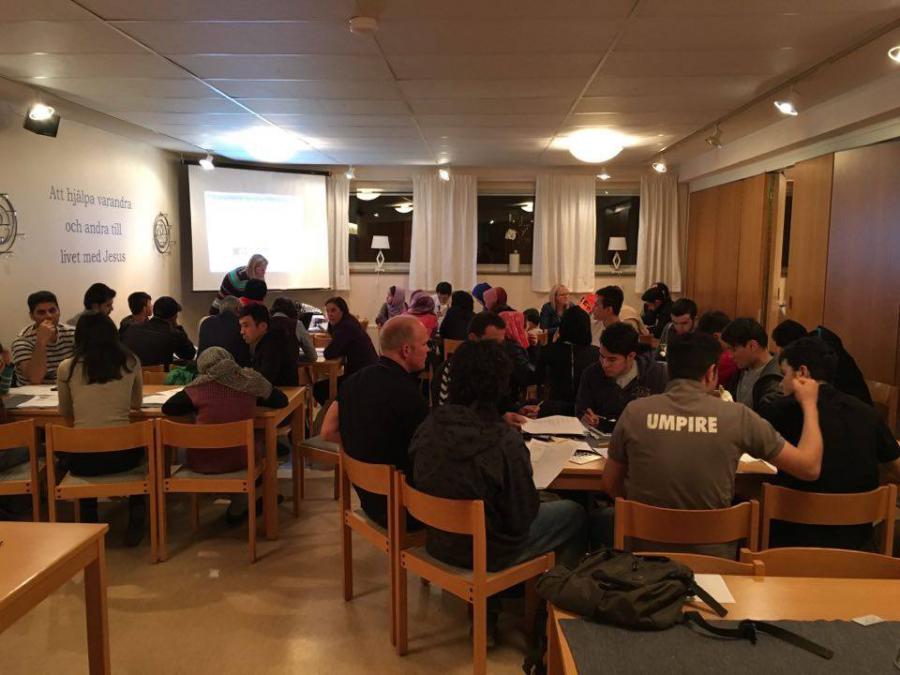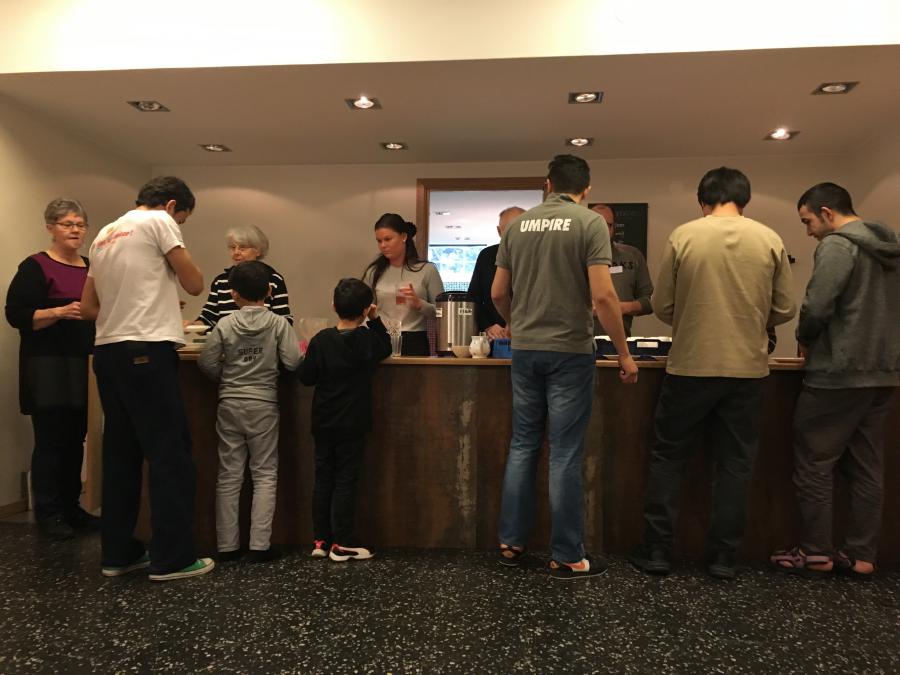 By shoaib
Welcome to my Blog!
Posted: 2016-03-01 16:03

My name is Shoaib Noorzad born in Afghanistan,

In this Blog I'm gonna be sharing THE DAILY life and ACTIVITIES of refugees from different nations and countries in (Flygskyttens Migrationsboende, Västerås

hope you Like the content I share and keep following my Page for updates…




Peace:

By shoaib